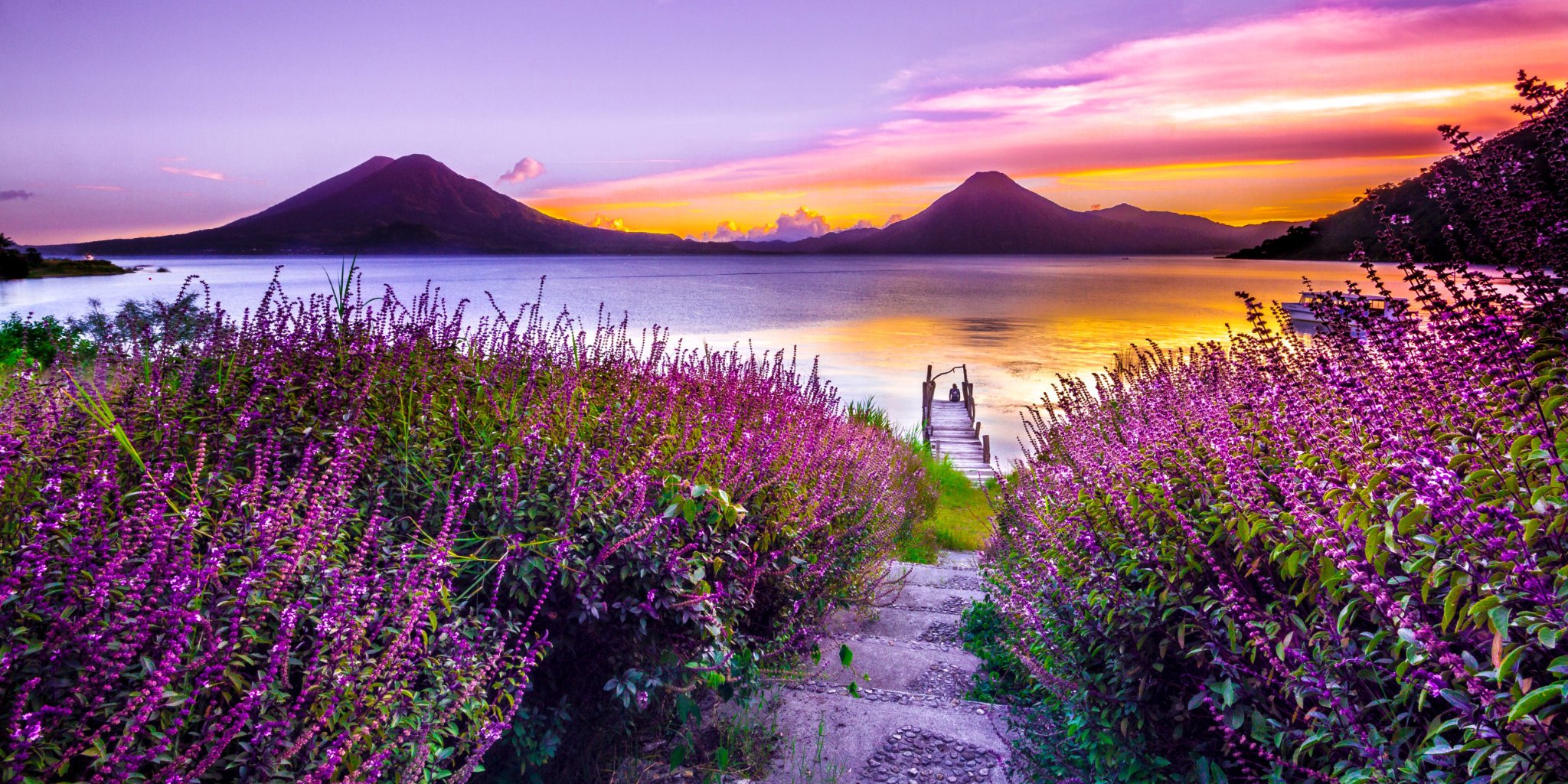 The journey
of a thousand miles
begins with one step.
Where are you going?
Are you or your young adult experiencing difficulty with life transitions?
Do you need support with school or work stress or relationship problems?
My style is warm and authentic and I like to support people in their struggles and at the same time encouraging growth. Through education, creative approaches and curious, open-minded investigation, I really believe healing is truly possible.
Specializing in work with adolescents and young adults, I have specific expertise with addictions, anxiety, depression and grief across all age ranges.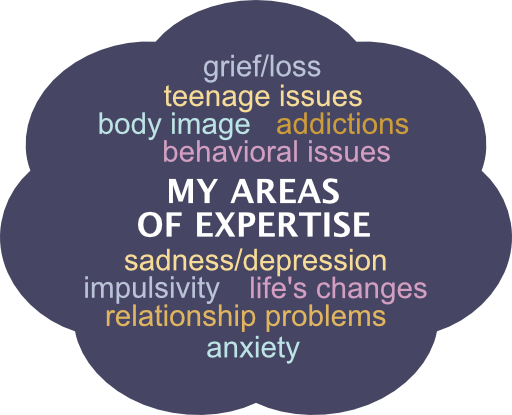 My background in music therapy and experience working with complex mental health issues provides for a multi-dimensional approach. Let's discuss where you are going.
I utilize an integrative approach of cognitive behavioral therapy (CBT), dialectical behavioral therapy (DBT), narrative therapy and motivational interviewing with an existential humanistic framework.
Meet the team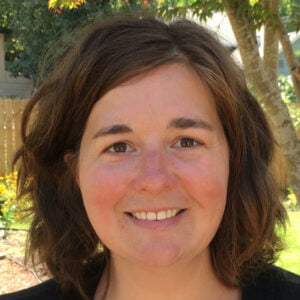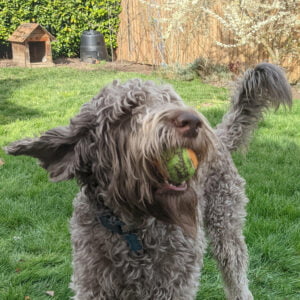 Otter
Therapy Animal in Training
Otter is a three year old labradoodle who has lots of experience in the office. He continues to work on his skills, but loves most laying on his back while getting belly rubs.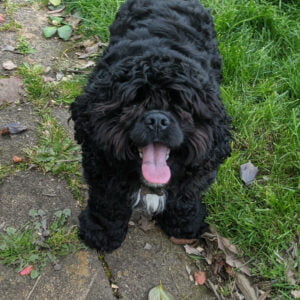 Ellie
Therapy Animal in Training
Ellie is a two year old American Cocker Spaniel and Otter's best friend. She loves sitting in laps, playing with any toys (or socks!) and getting lots of pets.
My therapy animals (in training) can join for online sessions as well as in-person sessions.