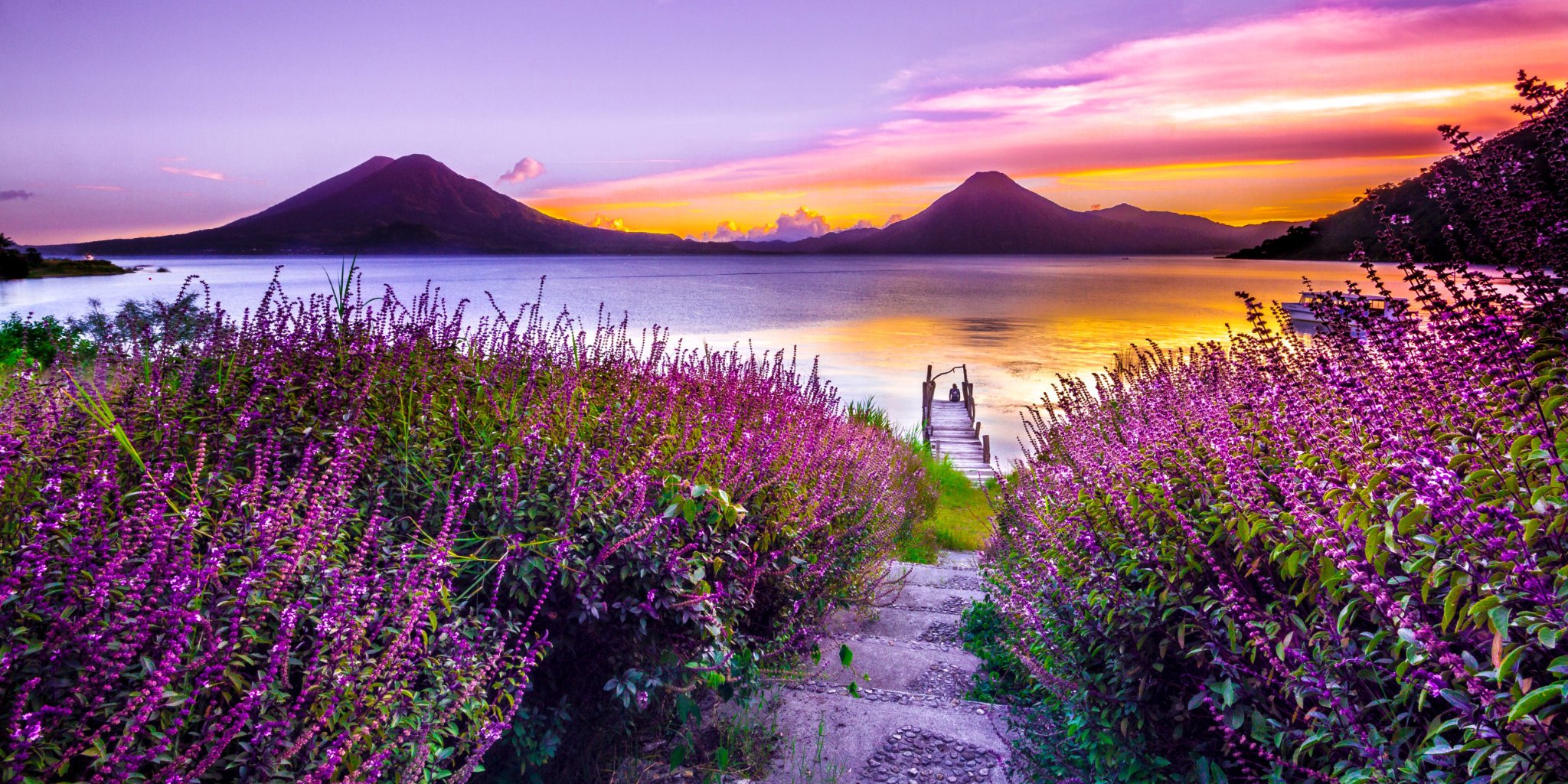 The journey
of a thousand miles
begins with one step.
Where are you going?
Are you frustrated with a life transition?
Do you need support with school or work stress or relationship issues?
Are you curious about strategies for success with ADHD or autism?
My style is warm and authentic and I like to support people in their struggles and at the same time encouraging growth. Through education, creative approaches and curious, open-minded investigation, I really believe change is truly possible.
Specializing in work with emerging adults and older, I have specific expertise with addictions, neurodivergence, anxiety, depression and grief across all age ranges. My practice is gender affirming and LGBTQIA+ informed.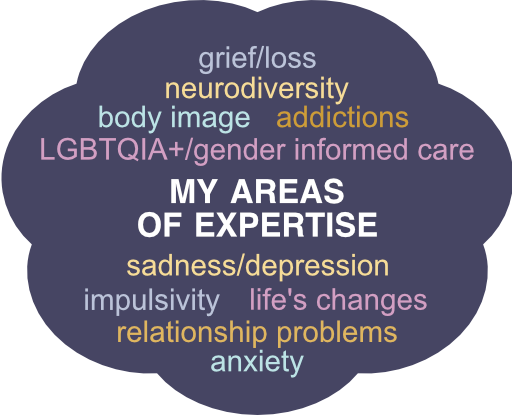 My background in music therapy and experience working with complex mental health issues provides for a multi-dimensional approach.
I utilize an integrative approach of CBT, DBT, ACT, narrative therapy and motivational interviewing with an existential humanistic framework. My practice is trauma informed and I strive to acknowledge and understand my privilege and biases through a racial equity lens.
In December 2022, I completed trainings to be a Brainspotting Therapist Level One and a certified Safe & Sound Protocol (SSP) provider.
Session hours: Monday, Tuesday, Wednesday 11am – 8pm; occasional Thursdays & Fridays
ADA accessibility available, please explain your needs to me during our free consultation session.
Clinical supervision for Professional Counselor Associates in Oregon is available for $100/hour individual; $50/hour group.
It would be my privilege to work with you on your path of discovery. Let's chat.
Meet the team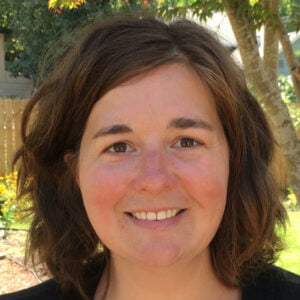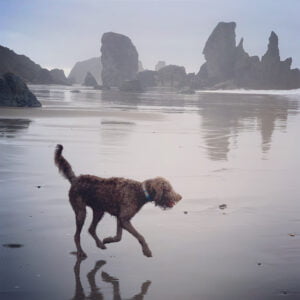 Otter
Therapy Animal in Training
Otter is a four year old labradoodle who has lots of experience in the office. He continues to work on his skills, but loves most laying on his back while getting belly rubs.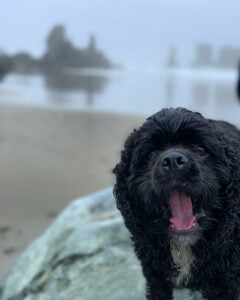 Ellie
Therapy Animal in Training
Ellie is a three year old American Cocker Spaniel and Otter's best friend. She loves sitting in laps, playing with any toys (or socks!) and getting lots of pets.
My therapy animals can join for online sessions as well as in-person sessions.