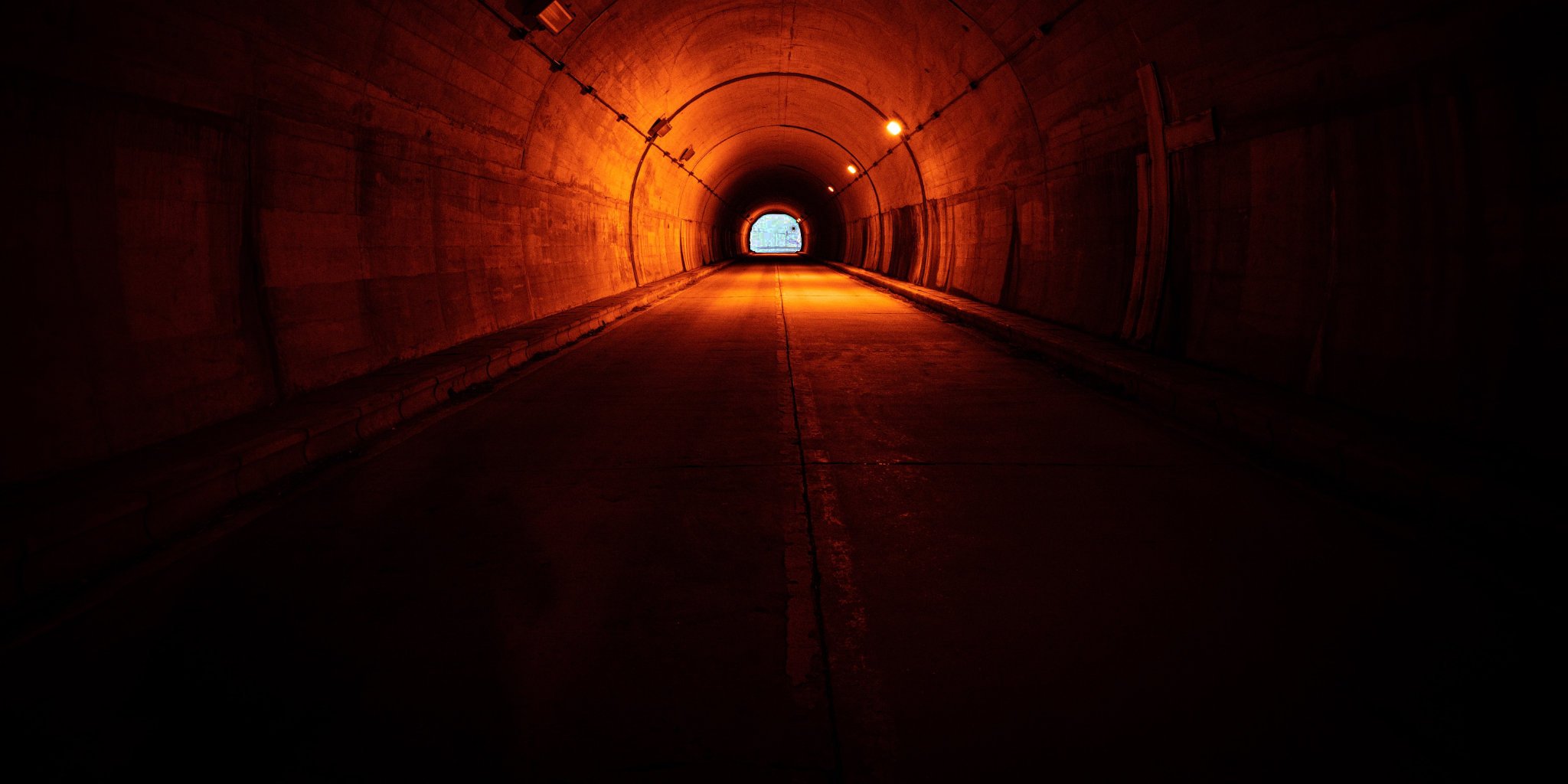 COVID-19 Info
Changes to my practice during the pandemic.
This information was updated on August 10, 2021.
Glossary
Delta variant – A COVID-19 mutation 3 times more infectious than the common cold (Wikipedia)
Telehealth – Long-distance client and counselor contact (Wikipedia)
Pandemic – A widely spread epidemic of an infectious disease (Wikipedia)
At the office
With the increase in COVID-19 cases throughout the state during the second half of the summer, the governor's office has set new requirements related to masking, following recommendations made by the CDC.
It is my understanding that, in health care settings, masks should be utilized even if all people in the room are fully vaccinated. Furthermore I feel it is important to recognize the high potential for spreading this new Delta variant, even among those vaccinated.
As per the new State mandate and the recommendations issued by the Oregon Health Authority,  I will be wearing a mask again during in person sessions, and I ask that all those visiting the office do the same. 
Online counseling / Telehealth
In March 2020, most counselors went exclusively online using Telehealth platforms. While the change felt uncomfortable at first, it has become part of the new normal. Many clients have expressed a continued preference for online counseling.
Until the pandemic has officially ended, online counseling is available as long as you are able and comfortable. In person sessions are provided after discussion and consultation.
Vaccination
Christy Hey has received both vaccine doses as of February 8, 2021. Her booster was added on November 13, 2021.
As a healthcare professional I stand with my colleagues in recommending vaccination as the safest, most effective, way to protect yourself and your loved ones from the worst effects of COVID-19, as well as to minimize the opportunities the virus has to evolve.
The summer of 2022 has seen the fast spread of several variants, now less reported with more at home testing, further prompting the federal government to consider extending the availability of the second booster beyond the current 50+ age range.
Government mandates
In February 2022, Oregon's Governor partially lifted the COVID-19 mandate on face coverings and distancing. For health care settings the rules are defined by the Oregon Health Authority. My private practise does not fall under the OHA mandate, but might still request you to wear a mask if deemed necessary for any reason.